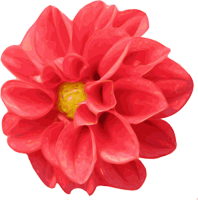 Lil Ladies Informational Meeting
Next Thursday, September 19, all McAnally young ladies are encouraged to attended the Lil Ladies informational meeting at 4pm in the school cafeteria.
Lil Ladies is a philanthropic organization for young women where the focus is on growing and inspiring young women to be leaders in the community and beyond. This year-long club is filled with fun, learning, service, bonding, and personal self growth.
The meeting will begin at 4pm and end promptly at 4:45pm. All students attending will need transporation home after the meeting. Please see the attached flyer for more information.
Hope to see you then!